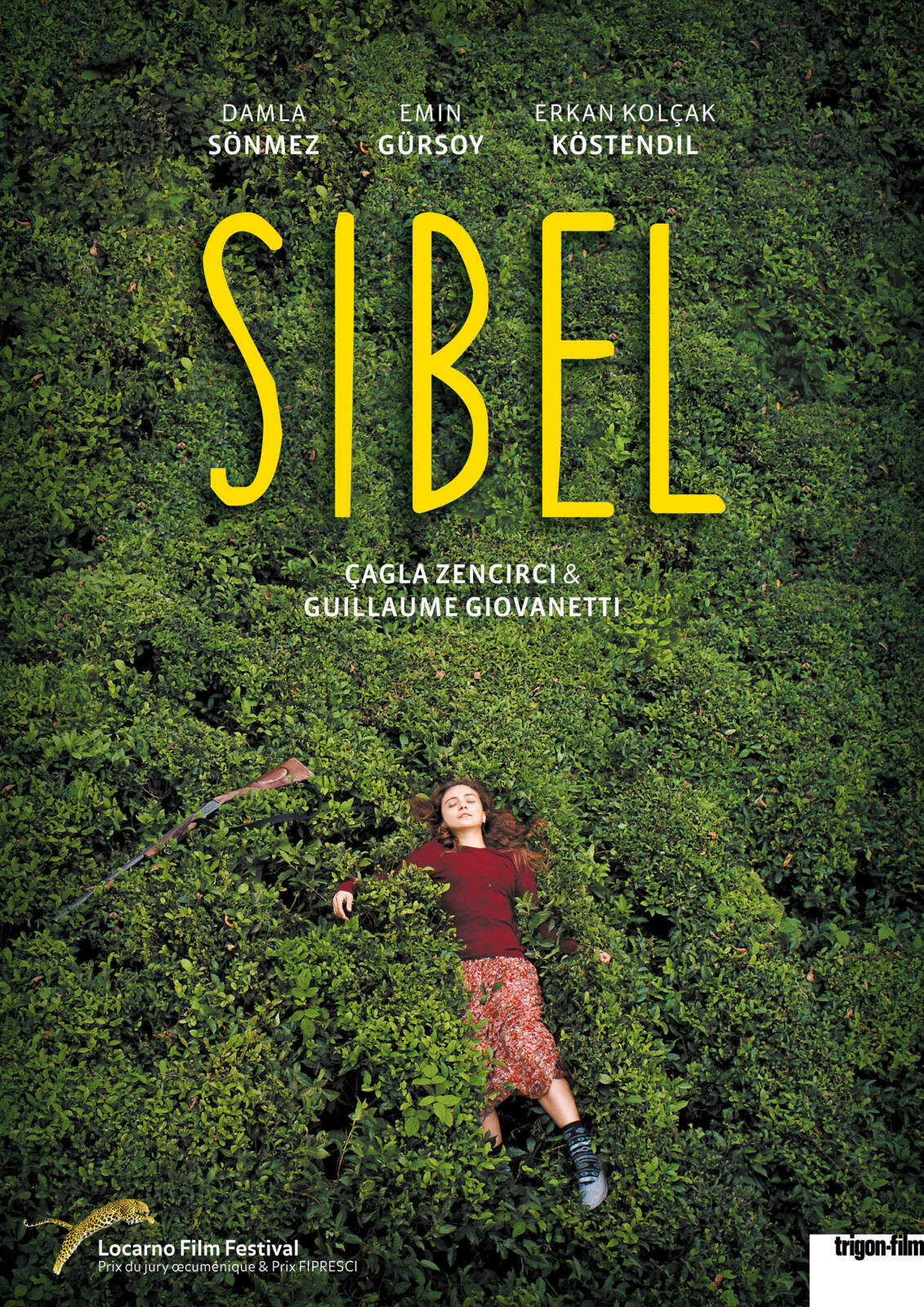 This blog was authored by Darla 
Sibel, which won Best Film at the Adana Film Festival, is English closed captioned and spoken in both Turkish and a regional Turkish whistle language.  Damla Sönmez stars as Sibel, a 25 year old mute woman who lives with her teenage sister and father, the mayor of a patriarchal community in rural Turkey.
Sibel is able to communicate well with her entire community, using the Whistle language common to her region of the country. 
Despite her ability to communicate, Sibel is a social outcast to the village females simply due to her inability to speak with a voice.  
When Sibel is not working in the field harvesting plants with the snobby female villagers, she spends time alone in the forest hunting for a wolf with her gun. Her father is fond of her and allows her to come and go as she wishes and to wear her hair uncovered, while he does not allow his younger daughter to do the same. His younger daughter complains about her sister's preferential treatment to no avail.
Sibel is tackled by a hostile strange man in the forest, while wolf hunting, but succeeds in subduing and injuring him.
The rest of the story revolves around the interactions of Sibel, the wolf, the stranger, her sister, father, the police, and the villagers. The film is a commentary about the treatment of women in a patriarchal society and how Sibel becomes a hero figure, when she overcomes those obstacles. 
It should be noted that the whistle language exists and was expertly mastered by the lead actress. Damla also conveyed her feelings through her physicality, earning Best Actress in the Seattle International Film Festival. 
Overall Rating: A+