Ohio is home to a godzilla-sized snake, the Gates of Hell, Corn Henge, and a real flying saucer.  Do I have your attention now?  Good.  So, in my search for "THE END OF THE INTERNET" a while back, I came across the Atlas Obscura website.  I thought to share this with you all as a part of that earlier blog post, but it soon became clear that this one needed a blog post all its own.  What follows is a list of wacky locations the buckeye state that you can go to within a day's drive. It's time for a weird Ohio road trip!
Corn Henge
It all started at Corn Henge.  Many years ago when I was still in college, my BFF and I were looking for the Tuttle Crossing Mall in Dublin, OH.  He was driving, and I was staring blankly out the window when mine eyes came to behold something unlike anything I had ever seen before!  Just behind some swanky office buildings, there was a strip of land full of six foot corn sculptures.  You read that right, 109 giant concrete ears of corn.  My jaw about hit the floor, and I was completely dumbstruck at the absurdity of it all.  My BFF didn't seem to notice and just kept on driving like there was nothing even there.  Was I hallucinating???  Flash forward to about two years ago when my broke college friend (different person) and I were looking for something cheap and/or free to do while she was back in town.  I ended up at the library and took home a book called Weird Ohio where I found a picture of Corn Henge.  OMG, that was real!  I showed it to my friend, and she was up totally up for it.  We spent at least a half hour there, frolicking amongst the giant ears of corn and taking goofy pictures.  Totally worth the price of a tank of gas!  While many refer to this curious corn field as "Corn Henge," these sculptures are actually called Field of Corn (with Osage Oranges Trees), and were sculpted by artist and OSU professor Malcolm Cochran.  You can find books, old VHS tapes, and more about Malcolm Cochran on OhioLink and SearchOhio.
Great Serpent Mound
The next stop on our weird Ohio road trip caught my attention during a fourth grade Ohio History class.  One of the things that I never forgot from that class was a list of Native American burial mounds right here in the buckeye state.  In particular, I wanted very much to see the Great Serpent Mound way down south in Peebles, Ohio with my own two eyes.  Unfortunately, I had to wait many years until my BFF and I had our driver's licenses before making that epic journey.  Again, totally worth it!  There is a path for visitors to walk all the way around the ginormous snake and also a tower from which you are able to see the whole thing in its glorious 1,330 foot entirety.  Some cool stuff to know: 
1.  It's a mystery! The mound is so ancient that nobody knows for sure who built it or what it was for. 
2.  A coincidence?  The head of the snake's body aligns with the sunset of the summer solstice.  
3.  Maybe it's not a coincidence!  The tail of the snake's body aligns with the sunrise on the 
winter solstice.  
4.  Extraterrestrial objects are involved!  It's on the site of an ancient meteor impact dating to around 
300 million years ago, known as Serpent Mound crater.
  Click here for books about the Great Serpent Mound.
Tony Packo's Cafe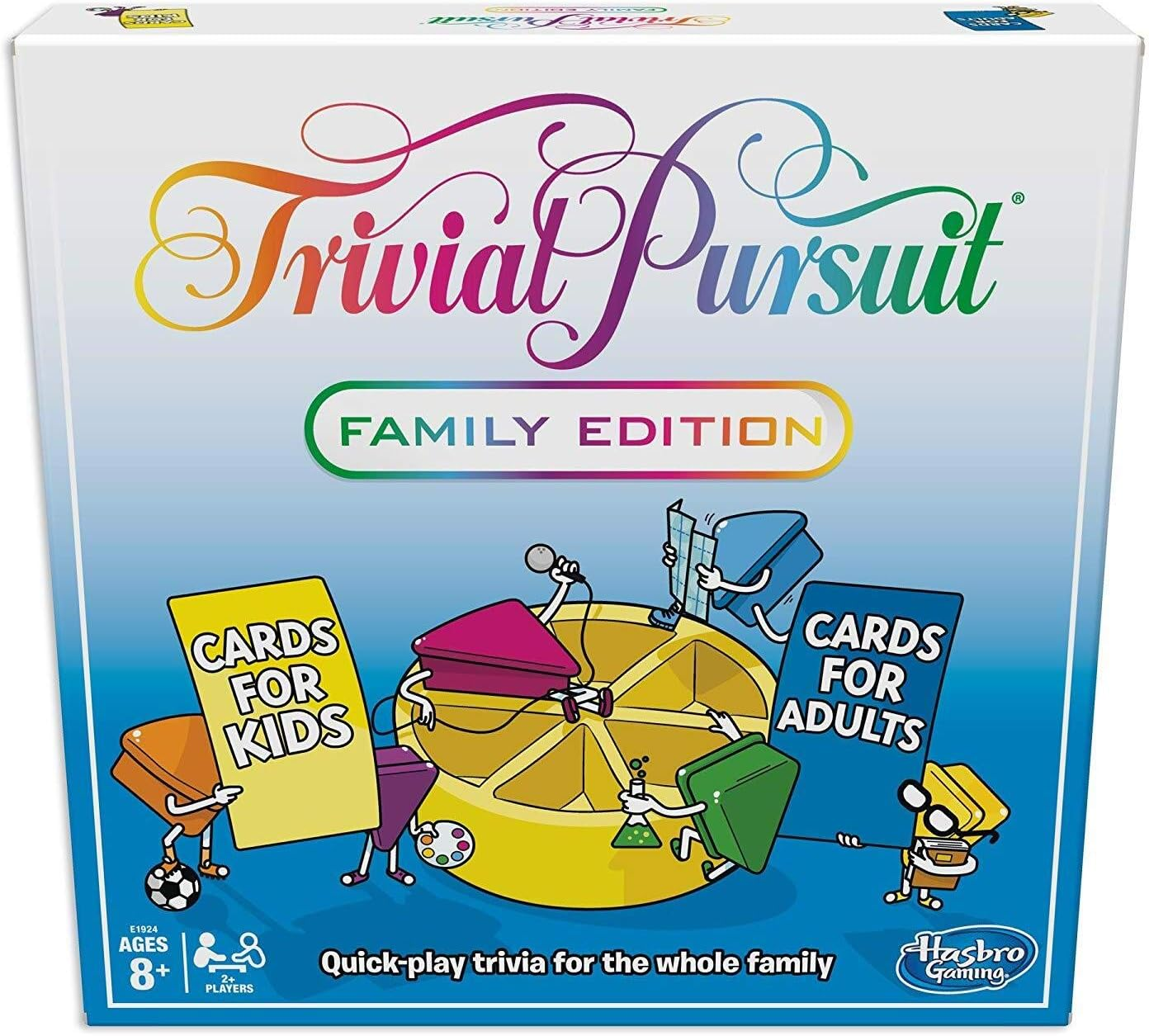 Hungry for more bizarre places to visit in our home state?  I'll give you one more big bite.  There is an 89 year old restaurant in Toledo, Ohio where hot dog buns signed by celebrities cover the walls.  Intrigued?  It's called Tony Packo's Cafe.  The signing of the hot dog buns began in 1972 when the late great Burt Reynolds jokingly autographed one after enjoying a delicious meal there.  He was in town for a play he was acting in called The Rainmaker.  But the restaurant became world famous in 1976 on an episode of the classic TV show M*A*S*H.  The character Corporal Maxwell Klinger (played by Toledo native Jamie Farr) once said,"If you are ever in Toledo, Ohio, on the Hungarian side of town, Tony Packo's got the greatest Hungarian hot dogs."  Fun fact: there was no such thing as a "Hungarian hot dog" until Tony Packo "invented" it.  This hot dog is actually a Hungarian sausage called a Kolbasz that has been cut in half.  It's sort of like a kielbasa sausage.  At Packo's they serve it on a bun and cover it in a meat sauce.  For me, it is literally the best hot dog I have ever eaten.  Today, there are over 3,000 signed buns on full display at the original restaurant.  At least six of them have been signed by U.S. presidents!
Meanwhile, in Richland County…
You don't have to go far to experience the oddities of Ohio.  Mansfield has 4 entries on the Atlas Obscura website!  Did you also know that our Bible Walk* museum features repurposed celebrity wax figures such as Tom Cruise, Ringo Starr, and John Travolta in major starring roles?  Or that Mansfield Memorial Museum has some pretty bizarre taxidermy, including a bespectacled dandy badger wearing a little top hat and bow tie and also some well dressed fowl having a tea party?  Were you aware that you could book the Mansfield Reformatory for your school's prom?  Lastly and most importantly, don't we all feel a little less weird about ourselves with so many bizarre spectacles in our own backyard?  I know I do.  So, get out there and take your own weird Ohio road trip!
For more information about Ohio oddities, haunted places, and other local adventures, check out some of these books at your local library branch.
*Please be respectful when visiting the Bible Walk museum as it was a very thoughtful labor of love by its founders.  They will not point out the celebrity wax figures for you, as they feel that it takes away from each displays' meanings and messages of their faith.