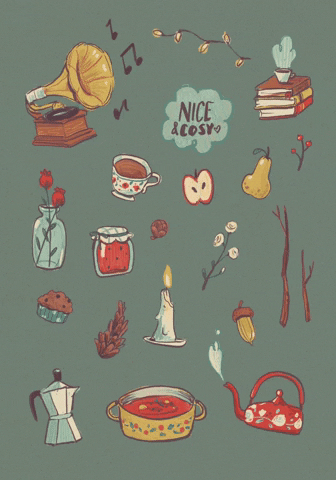 Hygge, pronounced hoo-gah, is a Danish or Norwegian concept that translates as a feeling of comfortable contentment or coziness. Hygge can also mean kinship and convey the sense of wellbeing gained from being together with friends and family. There isn't a better time than the months of November and December to embrace the practices of hygge in our daily rituals.
With the colder weather and many holiday gatherings, there are more opportunities for friends and family to be together inside under one roof. Our usual holiday traditions are often inherently hygge as food and drink and enjoying cozy social activities are at the heart of this idea. The concept of hygge has been a popular idea in books published in recent years, and many other cozy concepts have been considered as well, like the Japanese Ichigo Ichie or the Swedish Fika. Below are some recommended books and practices to help you add some hygge to your holidays.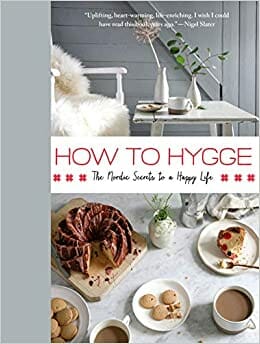 How to hygge : the Nordic secrets to a happy life / Signe Johansen
Johansen encourages the practice of Fika, which is a Swedish tradition of having a daily coffee and sweet break. This is a comforting ritual especially in the winter months. She states that it is important to enjoy moments of everyday indulgence. 
Hygge your holiday with an idea from this book:
For your next holiday brunch try the recipe for Christmas Spice Madeleines on page 87.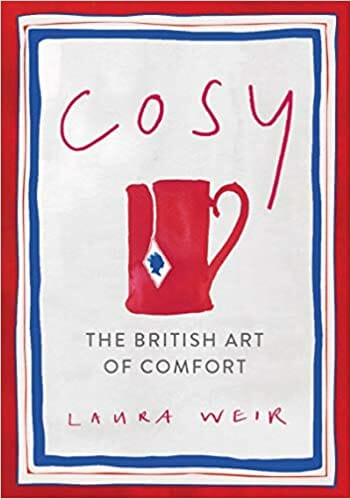 Cosy : the British art of comfort / Laura Weir ; illustrations by Rose Electra Harris
According to Weir, cosy is the thing you do when no one is watching… "it's knitted into the fabric of our wonderful, diverse, eclectic, eccentric british society, through basic, quotidian pleasures such as tea and socks and fires". This holiday season, let's aim for more hot beverages and socks. 
Hygge your holiday with an idea from this book:
Speaking of tea, check out page 6 for the process for the perfect cup of tea. Also she says, "biscuits are not optional".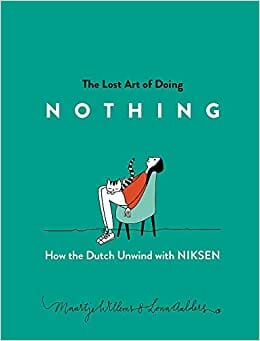 The lost art of doing nothing : how the Dutch unwind with niksen / Maartje Willems & Lona Aalders ; translated by Laura Vroomen
Niksen is a Danish concept that literally means to do nothing. Practicing niksen could be as simple as sitting and enjoying the view out of your window or simply relaxing and listening to music. The three basic components of niksen are time, a calm mind, and a good place to sit. 
Hygge your holiday with an idea from this book: 
The benefits of intentionally taking moments of peace to yourself are immense, especially during what can be a hectic and stressful holiday season. The authors urge the reader to stop praising the virtues of a full schedule. When you are considering holiday plans, try asking yourself: Do I really want to do this? If the answer is no, consider dropping it.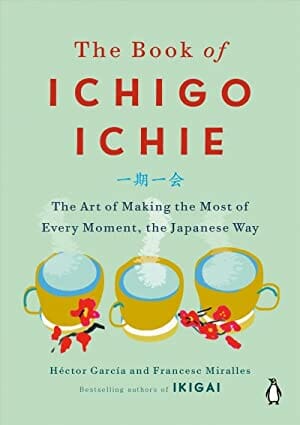 The book of ichigo ichie : the art of making the most of every moment, the Japanese way / Héctor García and Francesc Miralles ; translated by Charlotte Whittle
The meaning of the Japanese ichigo ichie can be translated as "Once, a meeting" and also as "In this moment, an opportunity."   Ichigo ichie is often spoken in Japan when greeting someone or when saying goodbye, to communicate that the encounter is unique and special.
Hygge your holiday with an idea from this book: 
The author states that being aware of ichigo ichie in our daily lives can help us slow down and remember that "each morning we spend in the world, every moment we spend with our children and with our loved ones is infinitely valuable and deserves our full attention."  When planning a holiday gathering, you can make your house a "temple to ichigo ichie". According to the authors, pleasing lighting, perhaps with candles, and a thoughtful music playlist can set a good tone for the evening. How hygge is that?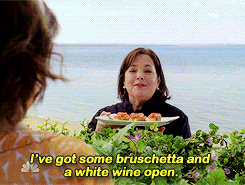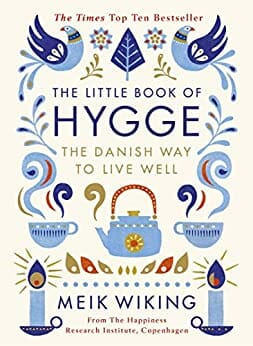 The little book of hygge : Danish secrets to happy living / Meik Wiking
This Little Book of Hygge written by the CEO of the Happiness Research Institute has an entire chapter on making the winter holidays cozier with hygge. Wiking states that in Denmark the Christmas season is always planned in relation to the concept of hygge; there is even a compound word for it, julehygge, which is literally Christmas hygge. It is seen in abundance with "friends, and family coming together around a table of delicious treats; decorations of red, green, and gold; the fresh scent of pine from the Christmas tree; carols everybody knows." This can, of course, easily be translated to a cozy holiday here in the US.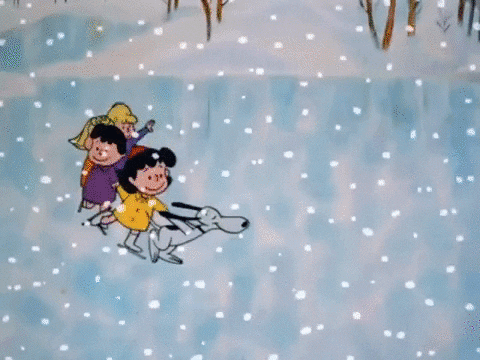 Hygge your holiday with an idea from this book: 
Many Danish families use advent calendars to count down the days of the season. One popular version is the TV julekalender– a cozy seasonal tv episode or movie can be a nightly activity to look forward to.
The inviting and comforting practices of hygge, British cosy, ichigo ichie and niksen can make for a rich, calmer experience this holiday season. Signe Johansen stated in How to Hygge "If mindfulness is about the self and looking inward, hygge is about being sociable and looking outward; it's about taking pleasure in the simple things in life, in fellowship with kith and kin." The cold weather and smaller gatherings provide a perfect opportunity to choose to plan simpler, lower stress gatherings that aim for peaceful connection with friends and family.